Preparing Tomorrow's Physicians Today
An excellent school, a gorgeous environment, and the tools you need to succeed. Founded in 2004, chartered by the government of Aruba, and authorized by the Ministry of Education of Aruba, Xavier University School of Medicine (XUSOM) offers everything you're looking for — and more. Located outside of the Caribbean hurricane belt, in Oranjestad — the largest city in Aruba — XUSOM, literally, provides a safe and secure atmosphere to study medicine.
Our esteemed faculty is comprised of distinguished physicians from across the U.S. These physicians are not only committed to teaching but also to preparing our students for success. Academics remains our primary focus, and we cultivate a positive environment where students can gain the most from their education. As they invest in us, we, too, invest in them.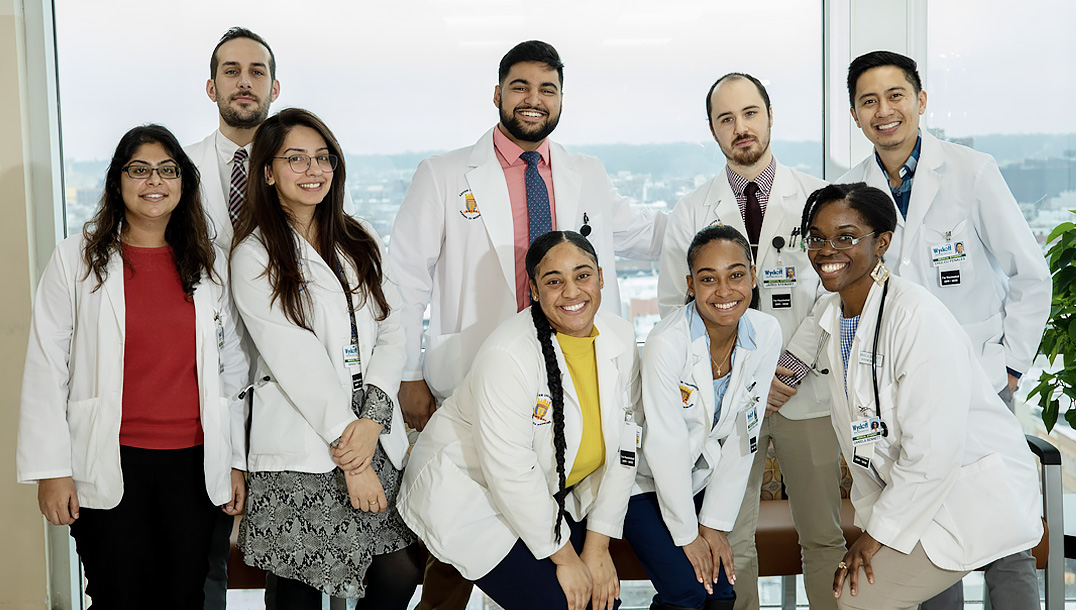 Why XUSOM?
At XUSOM, you will benefit from the best of both worlds. Our beautiful campus provides an idyllic backdrop where students enjoy studying and clinical rotations in the U.S. This willprepare them to compete more rigorously as candidates for future residencies. These are just two of the many reasons why students choose Xavier University.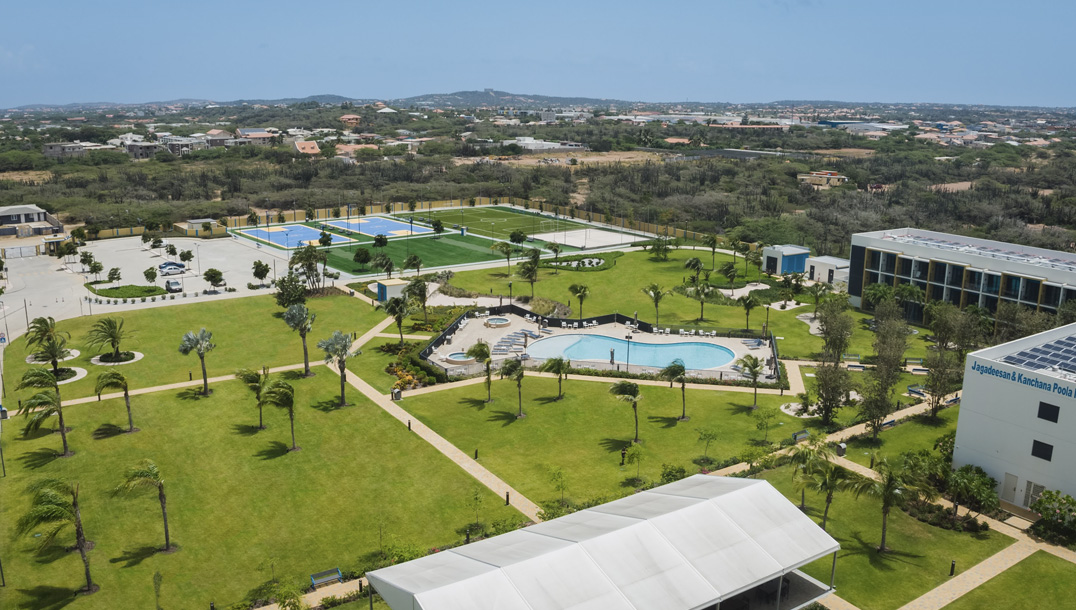 Our Campus
Recently renovated, our sprawling 125,000 sq. ft. campus is a modern teaching center, equipped with the latest infrastructure and amenities designed to enhance life and learning. Through a diligent onsite security team that monitors the campus 24/7, students are guaranteed secure access, and our vibrant multicultural atmosphere ensures a welcoming and nurturing environment for all.

College Affiliate Program
Active partnerships between Xavier and other four-year universities ensure students experience a smooth transition from undergraduate studies to medical school.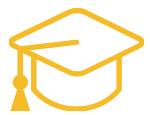 Our Graduates
To verify our undeniable record of success, one has only to see the caliber of residencies our students routinely land. Across virtually every medical specialty and subspecialty, our graduates go onto obtain Accreditation Council for Graduate Medical Education (ACGME) -accredited residency appointments at world-renowned teaching hospitals and leading medical centers across the U.S. and Canada. You could soon be among them!
University Administration
A modestly sized but immensely talented and caring administration staff gives our students the one-on-one attention they need to stay focused on their day-to-day studies, while realizing that critical administrative needs are expertly met on a timely basis.
Message from the President     Board of Trustees     Board of Advisors