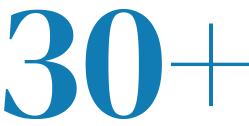 Clinical affiliations throughout the US and Canada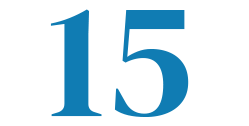 Different scholarships and grants available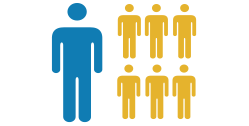 6:1
student-faculty ratio
Affordable Tuition. Flexible Financing.
What makes Xavier so attractive a choice for studying medicine in the Caribbean? It is the rare combination of a high caliber of medical education at a cost students can afford. We also offer academic scholarships for up to 50% of tuition. If money is a concern, but you still demand the best, Xavier University is your solution.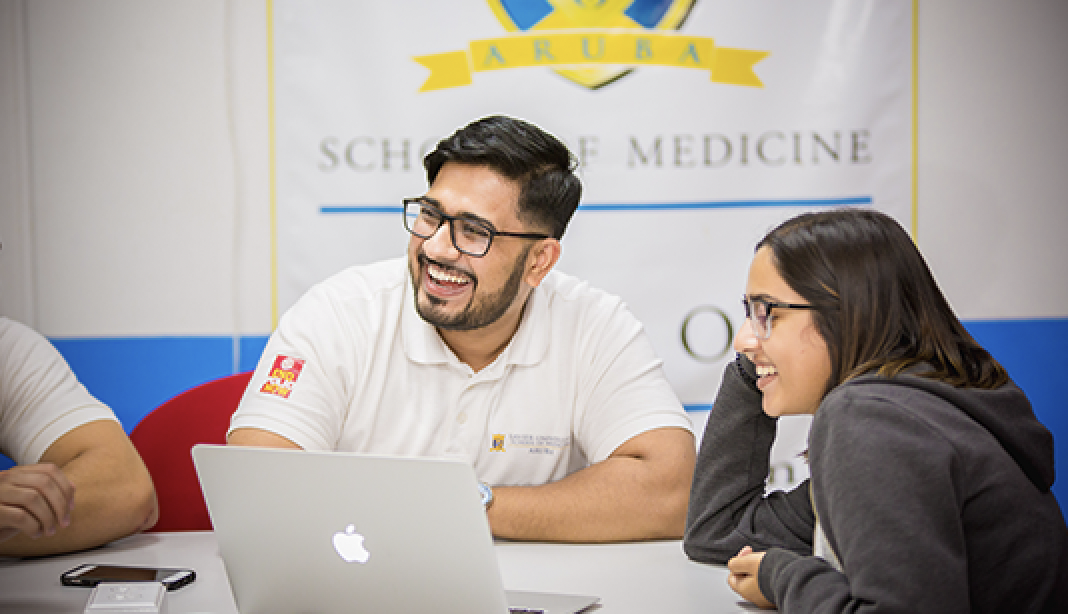 Admission That Seeks Beyond Academics
At Xavier, we know the full dimension of any candidate exceeds the scores listed on an academic record. That is why we conduct a more holistic assessment when evaluating prospective students. In fact, the Medical College Admission Test (MCAT) is not required to apply. Additionally, we offer three convenient start dates — January, May, and September — and admission occurs on a rolling basis. The point being: Every student is different, so we remain as flexible as we can.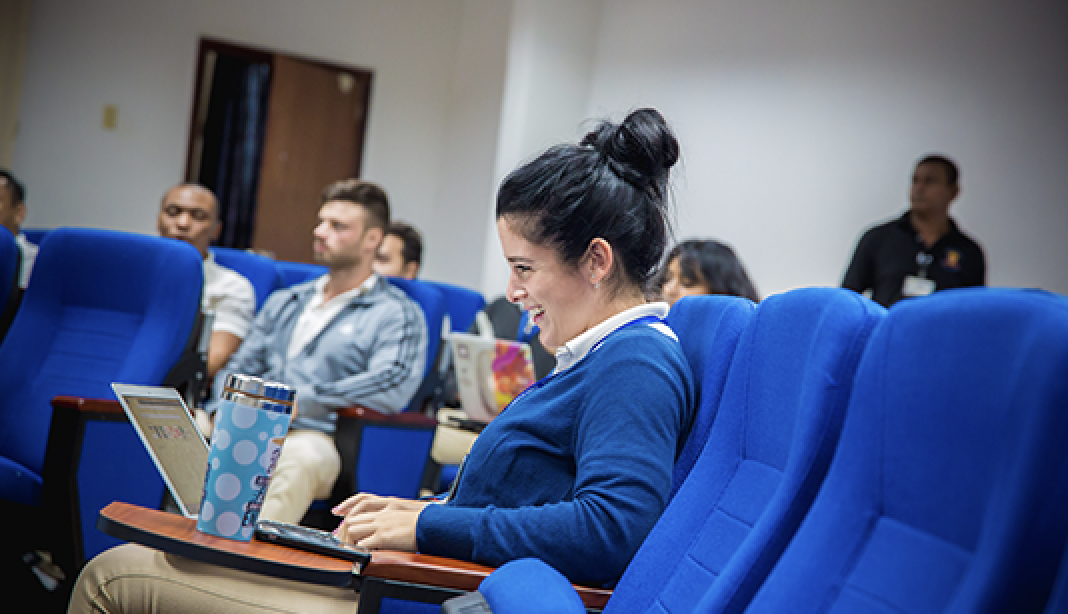 Small Classes. Expanded Learning
Another major benefit of studying medicine in the Caribbean is the small student/teacher ratio. More intimate classes keep students from feeling lost and invisible in massive lecture halls. At Xavier, there is greater opportunity to work hands-on with our faculty, who always encourage more personalized training. Through small-group and team-group teaching, our students are better able to absorb and contribute more.
A Curriculum Modeled on the U.S. System
Xavier deploys the same integrated system-based curriculum model that is utilized in medical schools throughout the U.S. This means that we teach medicine that is aligned to the systems of the body, such as the cardiovascular or respiratory system. Does this approach work at Xavier? Our 94% first-time USMLE Step 1 passing rate, indeed, confirms that it does.
U.S. Clinical Rotations Make Our Graduates Highly Competitive
Students at Xavier perform clinical rotations at Accreditation Council for Graduate Medical Education (ACGME)-certified teaching hospitals throughout the U.S. and Canada. This levels the playing field and positions our students to compete with the same clinical exposure and opportunity advantages that are enjoyed by medical students in the U.S. Our alumni consistently cite this advantage when applying to U.S. residencies.
Educative Excellence that's Recognized and Accredited
Xavier earns top accreditations from the Accreditation Commission on Colleges of Medicine (ACCM) and is also approved by New York State. We are also listed in the World Directory of Medical Schools, which is a requirement for students to be eligible to take United States Medical Licensing Examination (USMLE). These accreditations open the doors for our students for eligibility to U.S. residencies.
An Ideal Education in an Idyllic Environment
Beyond providing an exceptional education in medicine, there is another reason as to why Xavier University draws so many students hoping to study medicine in the Caribbean: Aruba's virtually perfect weather provides students with the calm they need to excel. The dry climate means it rarely rains, and the cool breeze means it is never too hot. Plus, Aruba sits outside the hurricane belt — and that is a major advantage. Aruba is also an easy travel destination, with direct flights from the U.S. and Canada.