Campus Life
Xavier University School of Medicine is situated on a picturesque campus in Oranjested, the capital city of Aruba. As the main city, Oranjested offers many fine restaurants, shopping venues, and social and cultural experiences for students to explore during their downtime. The city is also home to Queen Beatrix International Airport, making travel to the campus direct and easy.
Also located in Oranjested is Dr. Horacio E. Oduber Hospital, where students of Xavier University conduct anatomical dissections, and which is located just a short drive from campus. We offer everything students need to make their stay as affirming and unforgettable as the training they'll receive.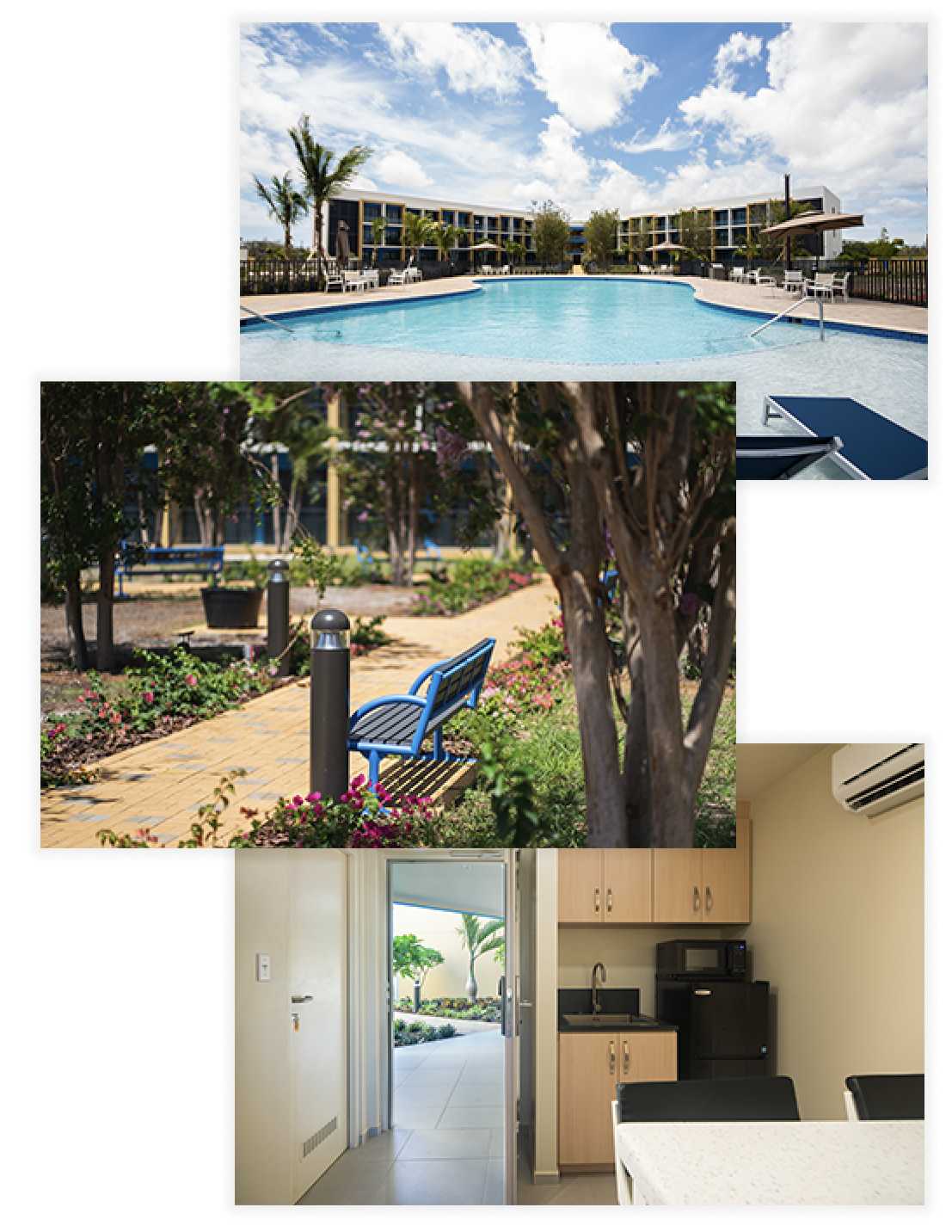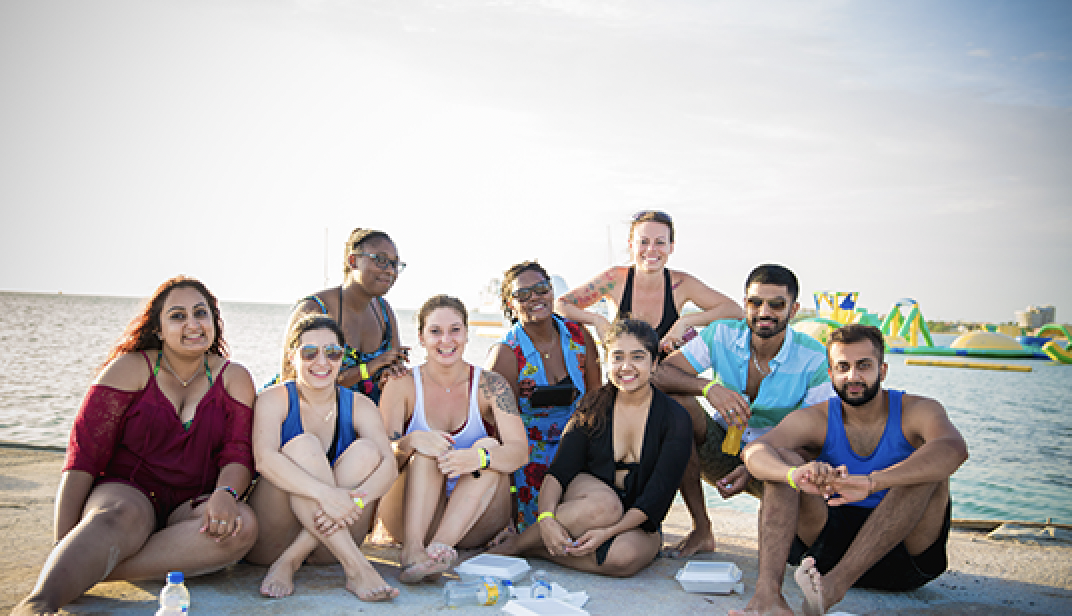 Life in Aruba
At Xavier, students receive a quality medical education at an affordable price. We also award academic scholarships for up to 50% of tuition. If money is a concern, then consider Xavier.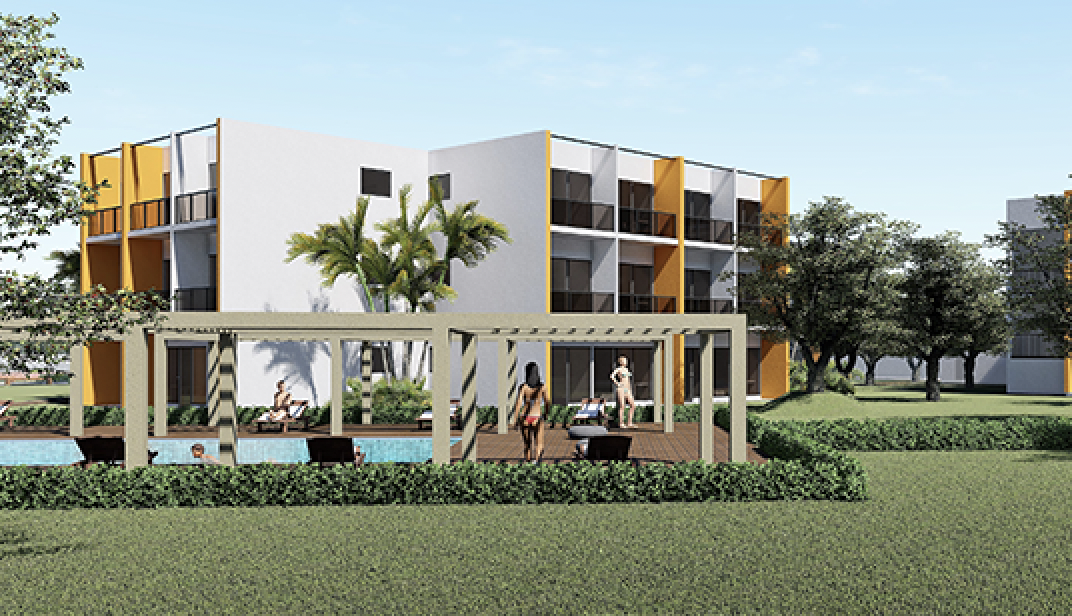 Residential Campus
Xavier is thrilled to announce the opening of our brand new residential campus in September 2021!